Elf's Landscaping is your Exeter Landscaping Service.  We provide full landscaping services to the Exeter area, including landscape design and landscape construction.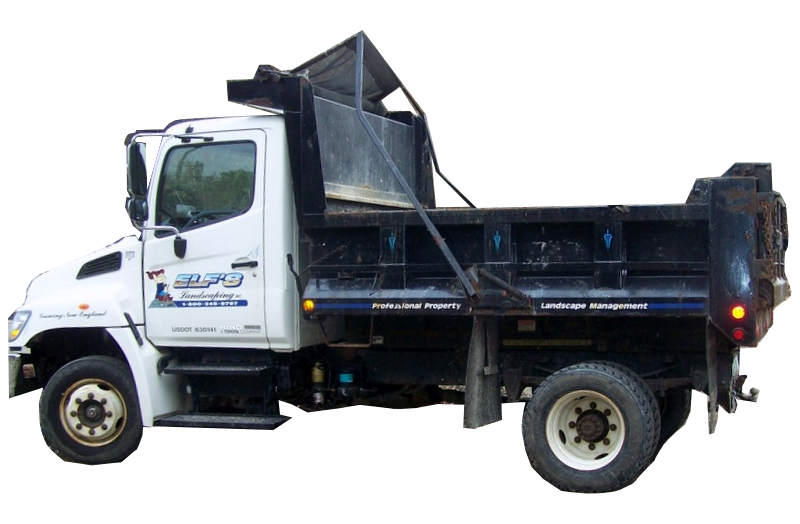 Our Exeter Landscaping Services
Landscape design
Planting & plant bed care
Transplanting and Pruning
Landscape construction
Hardscape installation (walks, retaining walls, steps and patios)
Turf installation and care
Ponds and pondless waterfalls
Wetlands restoration
Erosion control
Accent lightning
Irrigation
About Exeter New Hampshire
Exeter is a town in New Hampshire. Exeter was the county seat until 1997, when county offices were moved to neighboring Brentwood. Home to the Phillips Exeter Academy, a private university-preparatory school, Exeter is situated where the Exeter River feeds the tidal Squamscott River.
The area was once the domain of the Squamscott Native Americans, a sub-tribe of the Pennacook nation, which fished at the falls where the Exeter River becomes the tidal Squamscott, the site around which the future town of Exeter would grow. On April 3, 1638, the Reverend John Wheelwright and others purchased the land from Wehanownowit, the sagamore. Wheelwright had been exiled by the Massachusetts Bay Colony, a Puritan theocracy, for sharing the dissident religious views of his sister-in-law, Anne Hutchinson. The minister took with him about 175 individuals to found the town he named after Exeter[2] in Devon, England. Local government was linked with Massachusetts until New Hampshire became a separate colony in 1679, but counties weren't introduced until 1769.
Exeter, New Hampshire is in USDA zone 6A.  Click  here for more information about zone hardiness.  When planting you should look for plants that will thrive in zone 6A.
Contact Exeter landscapers at Elf's Landscaping today!