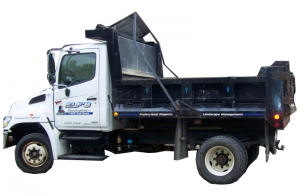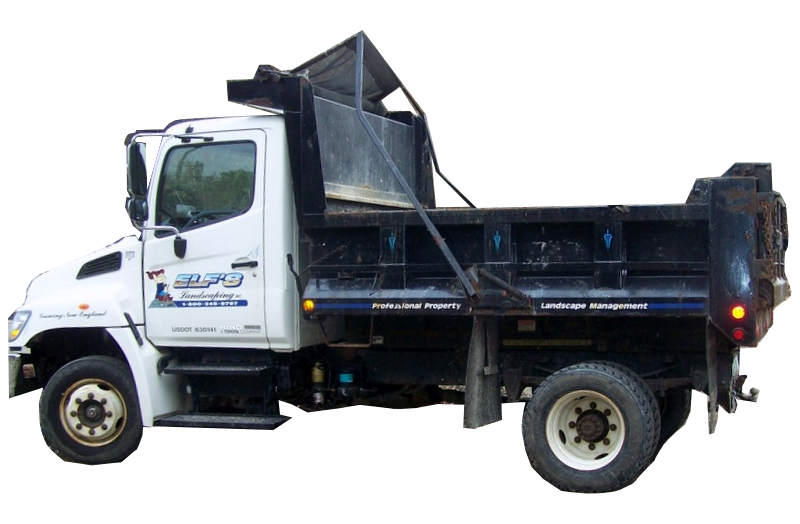 Elf's Landscaping is your Greenland, New Hampshire Landscaping Service.  We provide landscaping services to Greenland, including landscape design and construction.
Our Greenland New Hampshire Landscaping Services
Landscape construction
Hardscape installation (walks, retaining walls, steps, and patios)
Transplanting and Pruning
Planting & plant bed care
Landscape design
Ponds and pondless waterfalls
Turf installation and care
Wetlands restoration
Erosion control
Accent lighting
Irrigation
About Greenland New Hampshire
Greenland is a town in New Hampshire. The town is drained by the Winnicut River and bounded on the northwest by Great Bay.
One of the earliest settlements in the state, Greenland was a parish of Portsmouth (then called Strawbery Banke) operating in 1638. Captain Francis Champernowne moved from Strawbery Banke in 164 and settled in the area of the present Portsmouth Country Club. Although it was originally to be called Canary, he would call his farm "Greenland". His extensive landholdings included a farm which is now the town of Madbury, named for his ancestral home in Devon, England.
Residents requested and were granted a separate parish in 1706. Around 1710, Captain Samuel Weeks constructed a substantial brick house, thought to be the oldest brick house in New Hampshire still standing. It survived the earthquake of 1755. Only the 18″ thick beams that supported the structure were cracked during the quake. Greenland would incorporate in 1721.
Greenland New Hampshire is in USDA zone 5A.  Click here for more information about zone hardiness.  When planting you should look for plants that will thrive in zone 5A.
Contact the Greenland landscapers at Elf's Landscaping today!