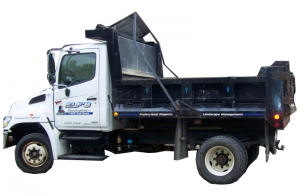 Elf's Landscaping is your Stratham New Hampshire Landscaping Service.  We provide landscaping services to Stratham, including landscape design and construction.
Our Stratham New Hampshire Landscaping Services
Landscape construction
Landscape design
Ponds and pondless waterfalls
Turf installation and care
Wetlands restoration
Hardscape installation (walks, retaining walls, steps, and patios)
Transplanting and Pruning
Planting & plant bed care
Erosion control
Accent lighting
Irrigation
About Stratham, New Hampshire
Stratham is a town New Hampshire, It is bounded on the west by the Squamscott River. The town is the home of the only U.S. Lindt & Sprüngli factory and the headquarters of the Timberland Corporation.
Stratham was settled in 1631 and incorporated in 1716. The area, called Winnicutt by the Pennacook Indians, was known as Squamscott Patent or Point of Rocks because of its location between Great Bay and the Squamscott River. The sixth town in the colony to be incorporated, the town was named for Wriothesley Russell, Baron Howland of Streatham, a friend of New Hampshire Royal Governor Samuel Shute.
The town is unusual among New England settlements of its size in having been comprehensively mapped in 1793 by Phinehas Merrill. It is, therefore, possible to identify how many of the extant buildings of the town predate the map.
Stratham New Hampshire is in USDA zone 5A.  Click here for more information about zone hardiness.  When planting you should look for plants that will thrive in zone 5A.
Contact the Stratham landscapers at Elf's Landscaping today!