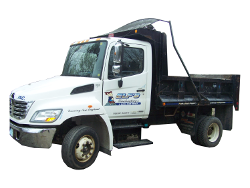 Elf's Landscaping is your Wolfeboro landscape Service.  We provide award winning unique landscape design and landscape construction services to Wolfeboro.
Our Services
Landscape design
Landscape construction
Hardscape installation (walks, retaining walls, steps, and patios)
Transplanting and Pruning
Planting & plant bed care
Ponds and pondless waterfalls
Turf installation and care
Ground Maintenance
Snow Removal
Season services – Fall Cleanup & Spring Cleanup
Wetlands restoration
Erosion control
Accent lighting
Irrigation
About Wolfeboro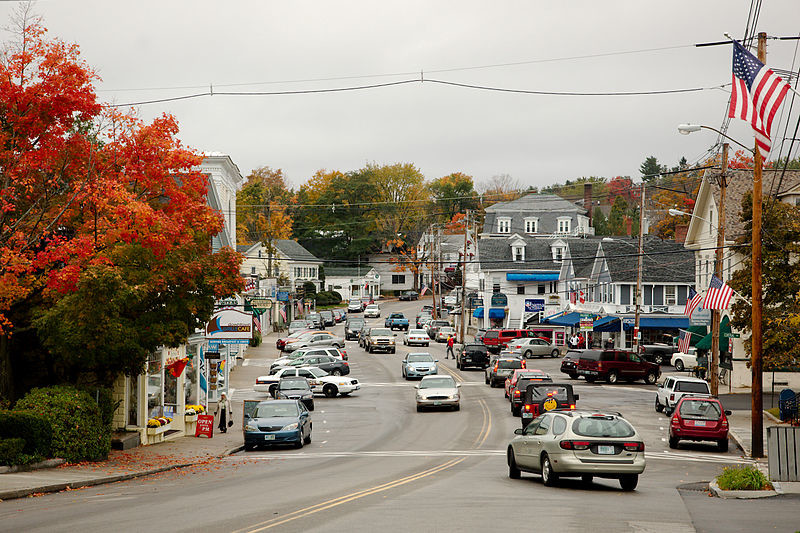 Wolfeboro is a small town in New Hampshire with a population of 6,200. The town is a resort area situated beside Lake Winnipesaukee.  The town was granted by Colonial Governor Benning Wentworth in 1759 to four young men of Portsmouth and named Wolfeborough in honor of English General James Wolfe, who had been victorious at Quebec in 1759. In 1763, 2,300 acres (930 ha) were added to the 60 acres (24 ha) reserved for the governor. Colonial Governor John Wentworth, his nephew, established an estate on the site, known as Kingswood. Built in 1771 beside what is now called Lake Wentworth, this was the first summer country estate in northern New England. Settled in 1768, the town was incorporated in 1770.  Today the Wolfeboro is a resort area with many attractions.
Wolfeboro is in USDA zone 5A.  When planting you should look for plants that will thrive in zone 5A.
Elf's Landscaping is your Wolfeboro Landscaping Service.  Contact the landscaping experts at Elf's Landscaping.
Elf's Landscaping is located in Rochester, New Hampshire, and services the surrounding communities of Portsmouth, Dover, Somersworth, Alton, Wakefield, Alton Bay, Wolfeboro, Milton, and New Durham.